CAZA Brazilian Jiu-Jitsu is very pleased to announce a special new program in conjunction with The Autism Treehouse. We call it 'Submit Autism', a six week short course program that introduces local kids who live with Autism to Brazilian Jiu-Jitsu.
This program follows recent successes such as the kids Bully Stop Program and the Get Up, Get Active Program CAZA ran together with the Noosa Council.
What is the Submit Autism Program?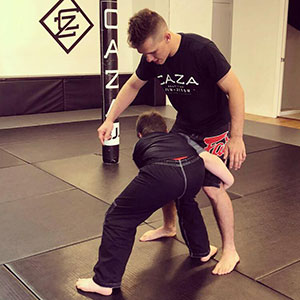 The Submit Autism Program is a specially designed course that mixes gentle Brazilian Jiu-Jitsu with a lot of fun and confidence building exercise. While this sport is very much a competitive martial art used at the highest level of combat sports, this program was designed for these kids. It is safe and the instructors are highly experienced in teaching children.
It is a concept that is close to home for us because one of the overseers of this program is a member of CAZA BJJ and who's son has Autism. Clint's son loves putting his CAZA gear on and coming down to the gym to see his friends and learn more about Jiu-Jitsu.
So, we recently ran a trial class with a group of kids with Autism, just to see how they would react to a modified BJJ lesson. We were pretty sure it would be a big hit since we already have a couple children with Autism amongst our kids team members at CAZA.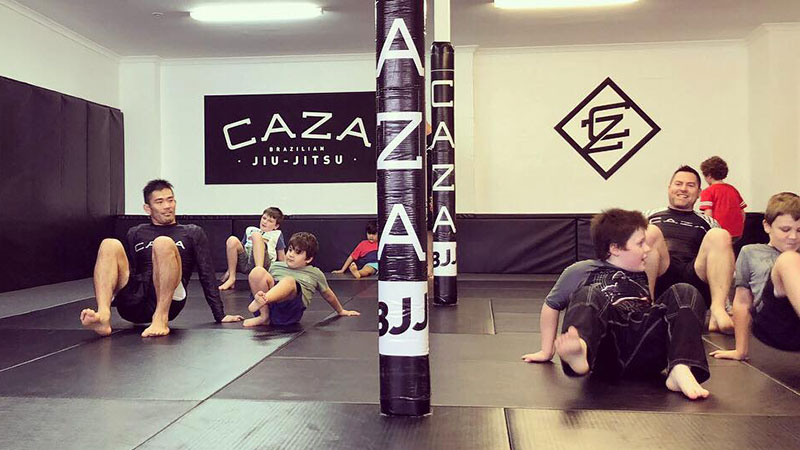 Ultimately it was the smiles on their faces that put any doubts to rest. The kids loved every part of the lesson and clearly wanted to do more of this sort of thing. This confirmed that the development of a six week program with the help and oversight of The Autism Treehouse should go ahead.
Interested in this program?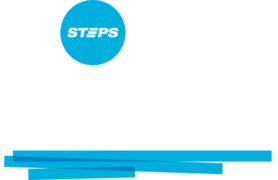 To get your kids involved you need to register on the Autism Treehouse website. They will also be able to advise if the program is appropriate for your child.
Program includes six lessons.
The first day of the program is Friday, July 27th 2018 at 4:45pm.
The last class will be on Friday, August 31st at 4:45pm.
Each lesson is 45 minutes long and fully supervised.
The are more details available on the registration page found via the link above.