This week at CAZA Brazilian Jiu-jitsu we ran our annual winter camp called Kangeiko. While the concept of Kangeiko is Japanese in origin, it has made its way into the BJJ communities around the world. Given that our professor at CAZA is himself Japanese, it should be no surprise that we celebrate this tradition.
Kangeiko at CAZA
Our winter camp runs for five consecutive days, starting at 5:00 am each day. We begin by warming up, followed by 100 push-ups.
Then we get down to business. We grind our way through ten rounds, each being six minutes long with a one minute break in between rounds.
There is no place to hide while we are rolling. Professor Yoshi continually walks around, watching us closely and making sure our technique is on point. Being tired is no excuse for poor form at CAZA.
Finally, we punch out another 100 push-ups, just in case you've got any energy left.
Group photos from each day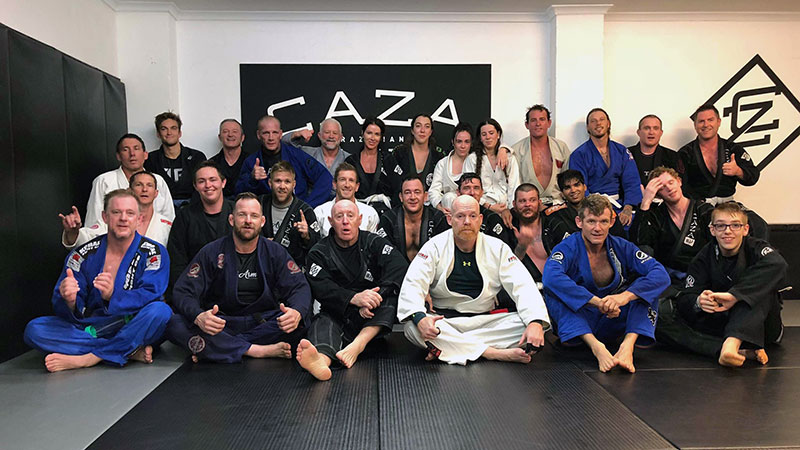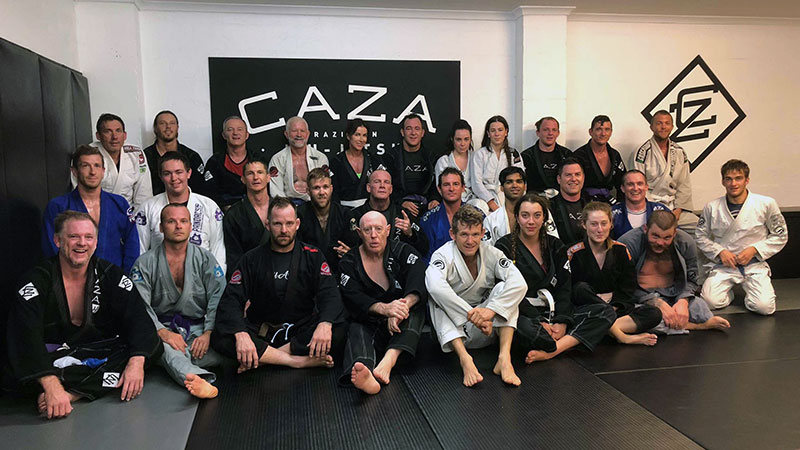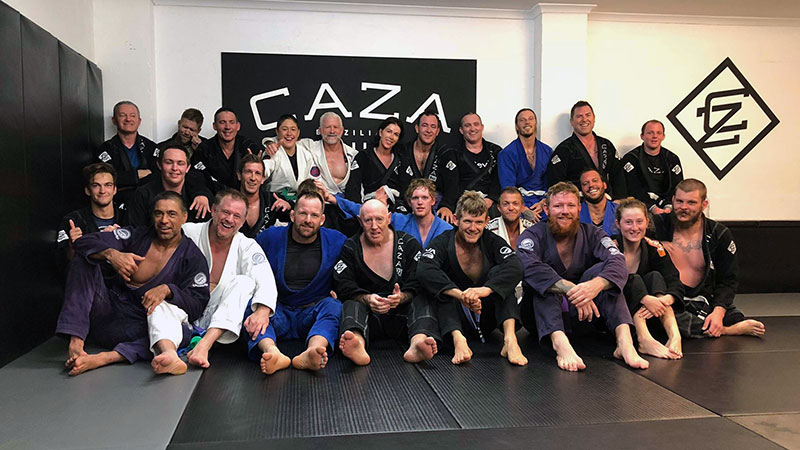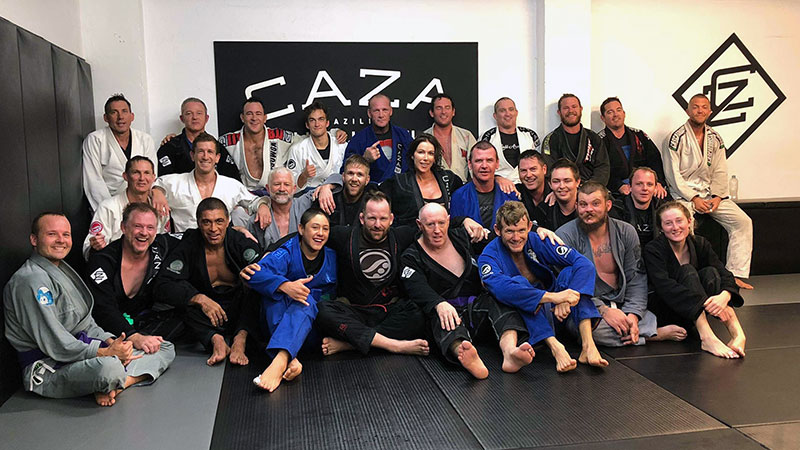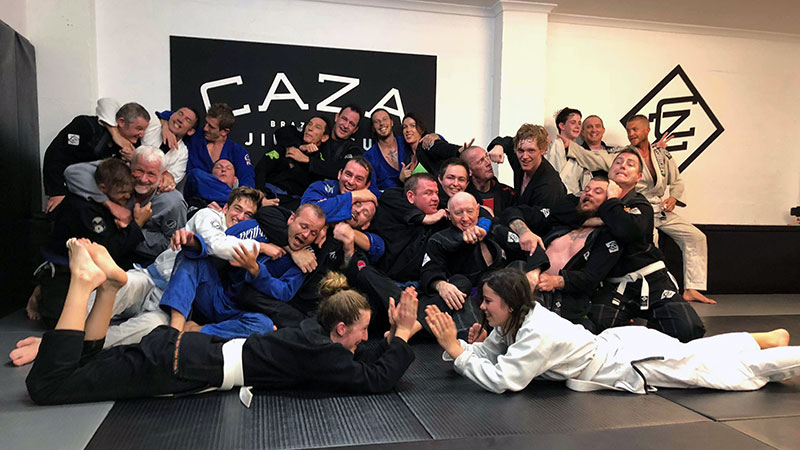 You can see more photos and even some video from Kangeiko 2018 by checking out the CAZA Instagram.
Congratulations Savage 50 survivors
Thank you to everyone who made it down to this year's camp, especially those who completed the 'Savage 50'. It gets pretty tough getting out of bed for the 4th and 5th days if you've been coming all week.
The energy in the gym throughout this year's Kangeiko has been excellent, and the team bond feels stronger than ever. Let's keep the momentum going right through to the state titles in a little over a weeks time.