April 12 to 16 - 10:00 am to 12:30 pm Each Day
Kid's Holiday BJJ Training in Noosa
Places are limited and booking is required. Starts in:

Camp Dates
Apr 12 - Apr 16

10:00am - 12:30pm
"All the instructors are super friendly. Head instructor Yoshi is fantastic with the kids! Really enjoy watching my son grow and learn.

Great experience for anyone wanting to learn new skills. Highly recommend this School."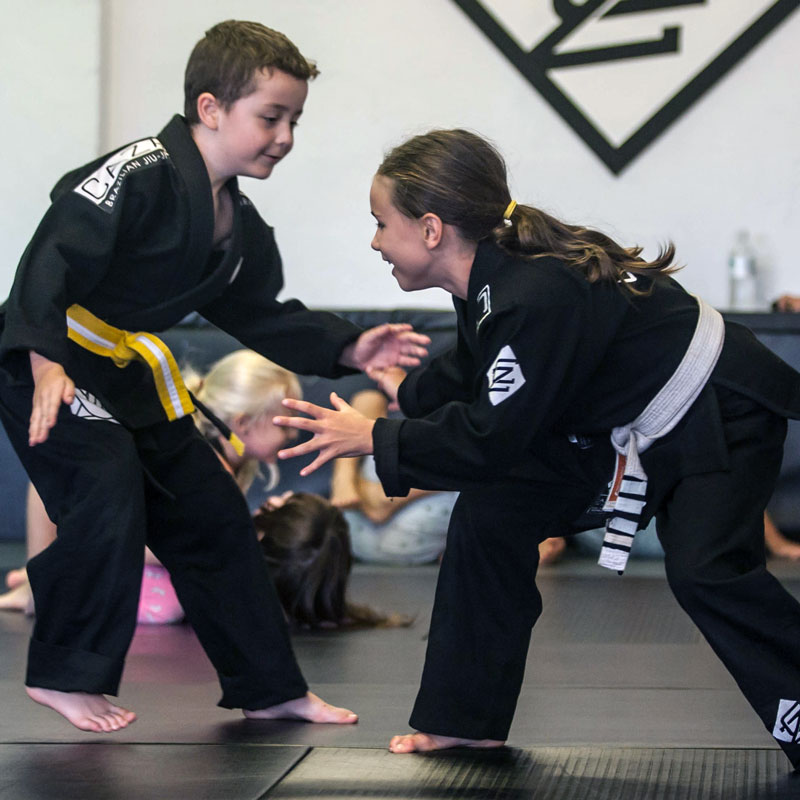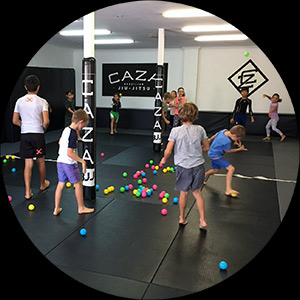 Games make this camp a LOT of fun!
Kids camp at CAZA is a mix of games and Brazilian Jiu-jitsu (BJJ). BJJ is a sport that kids can learn a practical life-long skill from, while not being exposed to impact injuries.
Learning BJJ is something kids clearly enjoy but we break things up at our camps by including lots of games. These games encourage teamwork and give kids an opportunity to make new friends.
Key points:
Plenty of fun games that keep the kids engaged.
They get to learn some Brazilian Jiu-jitsu.
They bond with other kids & build their confidence.
Parents/guardians are asked to stay outside (COVID risk management). Masks must be worn otherwise.
ALL 5 DAYS
---
What's included:
Full access
Bring 1 friend (Wednesday only)
Completion certificate
Per Day Rate
---
What's included:
1 day access
Choose any day
FAQ's
This camp is open to all kids. They don't have to be a member of CAZA BJJ :)
Your gi (BJJ uniform - can be rented), no gi on Wednesday. Don't forget a drink & lunch!
To get the completion certificate, kids must come for all 5 days.
Head Instructor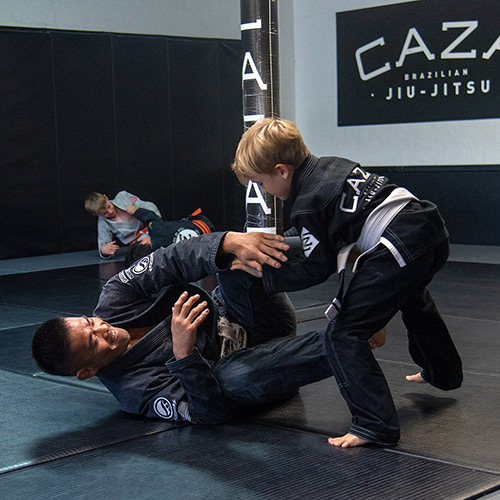 BJJ 3rd Degree Black Belt
---
Professor Yoshi is a former world champion and has trained in the USA, Brazil, Thailand and Japan.
Kids Instructor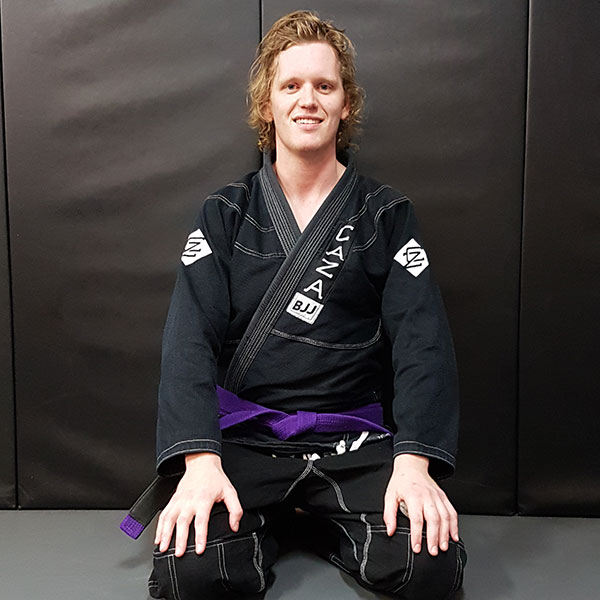 Sam Morrison
BJJ Purple Belt
---
Sam is an experienced BJJ competitor and is the current kid's coach here at CAZA Noosa Heads.
Kids Instructor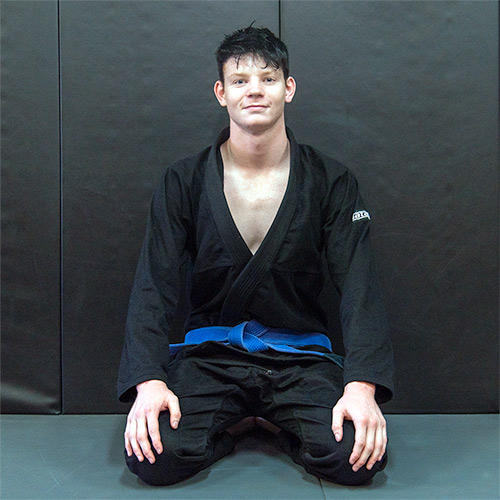 Toby Parsons
BJJ Blue Belt
---
Toby, a regular competitor and kid's coach, is fantastic with children and is able to teach BJJ while keeping it fun.
Kids Instructor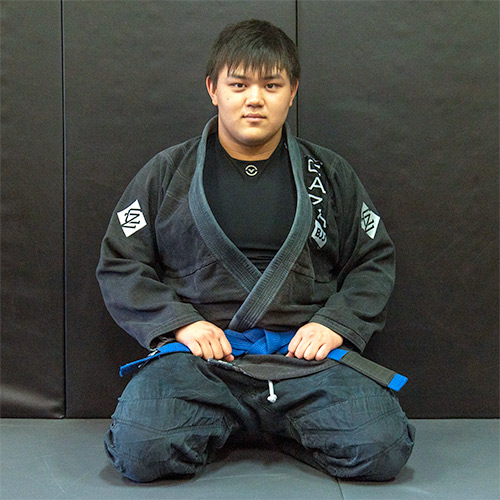 Jayden Koh
BJJ Blue Belt
---
Jayden is a former kid's member who has now become an adult blue belt and assistant kid's instructor.
[]
keyboard_arrow_leftPrevious
Nextkeyboard_arrow_right